STD Control and Prevention Unit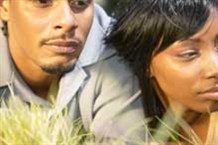 The STD Control and Prevention Unit works to increase individual, community, and health care provider awareness of the prevalence and impact of sexually transmitted diseases (STDs). The goal is to reduce STDs among Alameda County residents, especially the highest at-risk populations: adolescents and young adults. Education, prevention and community awareness are the key outreach strategies.
STD screening, testing and education are provided, along with STD awareness, program implementation and technical assistance.
April is National STD Awareness Month