Perinatal Equity Initiative
Black women and birthing people face challenges that stem from policies and systems rooted in racism. They are twice as likely to live in poverty or to experience hardships, such as homelessness or the incarceration of a loved one, during pregnancy. In addition, chronic, transgenerational exposure to racism results in toxic stress that has been shown to have a negative impact on the health and wellbeing of Black individuals, regardless of income or education levels.
It is time for all of us to work together to change this story. Find out what you can do to help by following @DeliverBirthJustice and visiting Deliverbirthjustice.org.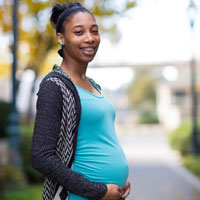 Black women are


3 X
more likely to die during pregnancy or childbirth and to experience more maternal health complications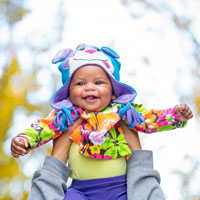 Black babies are


3-4 X
more likely to be born too early, too small, or to die before their first birthday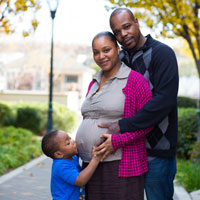 Black women &
families are
2 X
more likely to live in poverty or experience hardships during pregnancy
PERINATAL EQUITY INITIATIVE STRATEGIES
---
Reducing the gap in infant mortality between African Americans and all other racial/ethnic groups in Alameda County is a top priority.
The Alameda County Perinatal Equity Initiative (PEI) aims to dismantle the unjust systems and practices that are robbing Black birthing people and babies of their futures.
Centering Black families in the work we do means equity, safety and health for everyone.
The PEI in Alameda County consists of interventions designed to reach pregnant and post-partum African American birthing people in the county, regardless of socio-economic status or city of residence.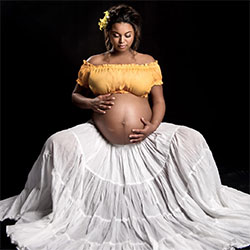 BElovedBIRTH Black Centering, offers an all Black dream team of healthcare providers including Black midwives, family support advocates, doulas, breastfeeding specialists, doctors, nutritionists, psychologists, and more.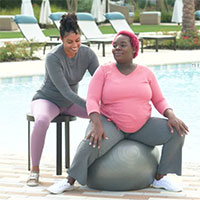 Doula Support Services
ACPHD Doula Support Services is currently developing programming to connect Black birthing and pregnant people with community doulas and to train Black community members to become doulas.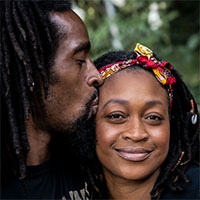 The goals of the #DeliverBirthJustice campaign are to raise awareness and share information about how systemic racism and bias drive persistent inequity and health disparities for Black birthing people and babies.
.
SUPPORTING BLACK PREGNANT PEOPLE AND FAMILIES
---
ACPHD Programs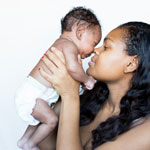 Black Infant Health - BIH

Media Inquiries
Neetu Balram
Public Information Manager
Alameda County Public Health Department
(510) 267-8001
Neetu.Balram2@acgov.org
Alameda County PEI
Daphina Melbourne
Perinatal and Reproductive Equity Coordinator
Alameda County Public Health Department
(510) 267-3257
Daphina.Melbourne@acgov.org
Alameda County
Maternal, Paternal, Child, & Adolescent Health
MPCAH
(510) 667-4333