Resources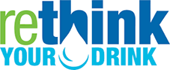 Join Californians statewide and Rethink Your Drink!
Learn about the health effects of sugary drinks and how to promote the benefits of drinking water.
Features residents sampling assorted waters flavored with just fresh fruit. Delicious and no sugar added!
Features events, helpful resources, and information about sugary drinks
Tevin Montgomery talks about his NBA dreams and efforts to stay hydrated without soda.
Animated depiction of the nightmare of too many sodas and beauty and benefits of water.
---
2022 Farmer's Market Guide
Find where you can purchase fresh produce year round.
---
Read how Alameda County promotes healthy options for employees, visitors to County facilities, and participants in County meetings and events.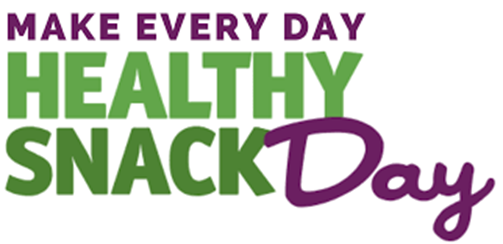 Healthy Snack Day
Make Every Day Healthy Snack Day is a campaign to help families learn about snacks that are healthy and satisfying for all ages. It focuses on educating Californians about how healthy snacking can be simple, tasty, and affordable.
Here are action steps you can take to help yourself and your communities Make Every Day Healthy Snack Day:
Promote the benefits of Healthy Snacks for adults, children, and families.
Learn more about healthy snack choices and share information with others.
Help young and old learn how to make healthier snack choices.
Share tasty affordable healthy snack recipes and tips.
Educate Californians on how to choose healthy snacks.
Empower Californians to take small steps to toward healthier food choices.
Encourage Californians to promote healthier lifestyles.
Whether at work, after school, or play, make it a healthy snack day!
Share healthy snack resources in your community. English | Spanish
Examples of Healthy Snacks