Black Infant Health Program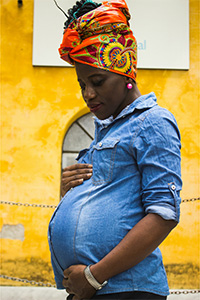 For over 30 years, the Alameda County Black Infant Health (BIH) Program has worked with our community to help improve birthing and parenting outcomes of African and African-American mothers.
With the staggering disparities experienced every day by Black moms and women of color, the BIH Program strives to create a culturally affirming and experience-based support system to assist mothers and babies.
We aim to empower pregnant and mothering Black women to make healthy choices for themselves and their children as well as build a community that stands up against the injustices towards African-American women and their birthing experiences. Our program aims to help reduce stress, build resilience, promote healthy behaviors, and increase social support.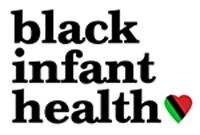 Due to policies rooted in structural racism,
Black women face challenges during pregnancy and postpartum.
BLACK BABIES ARE
2
x
more likely to live in poverty or experience hardships during pregnancy.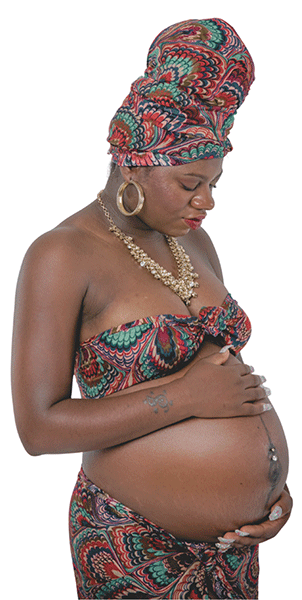 BLACK WOMEN ARE
2
x
more likely to die in pregnancy or childbirth and to experience more maternal health complications.
BLACK BABIES ARE
3-4
x
more likely to be born too early, too small, or to die before their first birthday.