Active Communities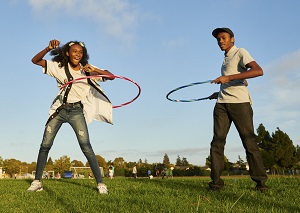 Alameda County Nutrition Services Program values and embraces equitable access to nutrition education and physical activity for overall health and obesity prevention.
The Active Communities initiative recognizes the benefit of eating well and physical activity on one's mental health and wellbeing. Research shows a link between what we eat, movement, and how we feel. This approach allows purposeful action towards a healthy mindset and ultimately healthy living.
Program and Support include: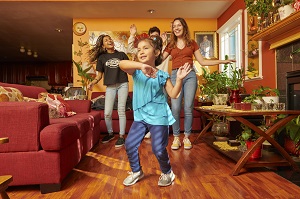 Oakland Making Moves: Exploring safe routes to and from affordable housing sites to healthy neighborhood sites, Fall 2023
Safe Routes to School Partnership:
Active and Safe Oakland, school year 2021-2022 and 2022-2023.
Active Oakland, school year 2018-2019, 2019-2020, & 2020-2021
View the Safety Patrol yearbook
Support Services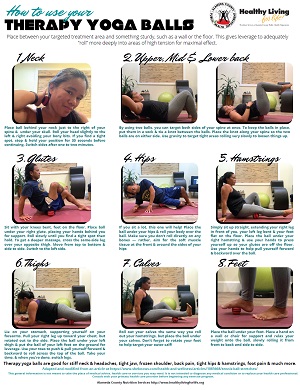 Physical activity support (e.g., assistance with starting walking groups, dance classes, etc.)
Materials with partners sites (e.g., jump ropes, pedometers, therapy massage balls, yoga balls, stretch bands, hula hoops, etc.)
---
Content Source:
USDA, "Don't Pass on Those Veggies! Eating the Right Amount Can Improve Mental Health and Happiness."