Healthy Snack Day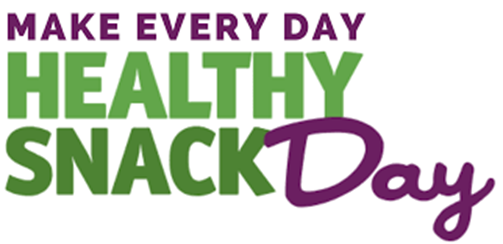 Make Every Day Healthy Snack Day is a state-wide campaign celebrated locally with our Alameda County communities of all ages to learn about healthy and satisfying snacks. It focuses on how healthy snacking can be simple, tasty, and affordable. Healthy snacking is a powerful tool to reduce the onset of disease; people with healthy eating patterns live longer and are at lower risk for serious health problems.
Your Alameda County Board of Supervisors invest in health and proclaimed October, "Make Every Day Healthy Snack Day – Month."
You, too, can Make Every Day Healthy Snack Day by taking these steps:
Promote the benefits of healthy snacks for adults, children, and families.
Learn more about healthy snack choices.
Help young and old learn how to make healthy snack choices.
Share tasty affordable healthy snack recipes and tips.
Educate neighbors on how to choose healthy snacks.
Empower community to take small steps to toward healthy food choices.
Encourage friends to promote healthy lifestyles by healthy snacking.
Whether at work, after school, or play, make it a healthy snack day!
Share healthy snack resources with our Alameda County communities.
---
Content sources:
1) World Health Organization, Healthy Diet
2) CDC Chronic Disease Fact Sheet