Highlights of Our Work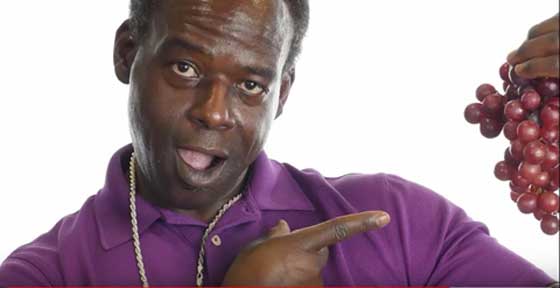 Alameda Public Health Department Nutrition Services Program of the Community Health Services Division
Introduction to Alameda County Public Health Department Nutrition Services Program What does nutrition mean to you? What is the Nutrition Services program all about? How does the community benefit? Watch this video to learn more about our program.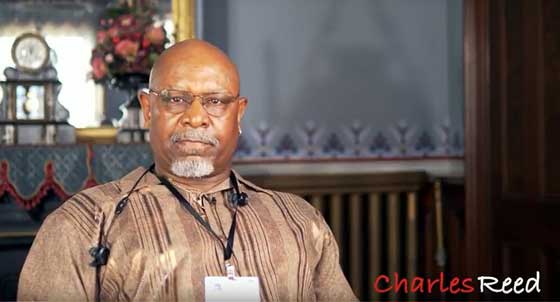 Story from the Heart: Charles Read, June 2018
We were honored to be in the presence of community champions who came together to share their stories about the importance of eating healthy and drinking water. These community leaders inspire and motivate us and others in our community to do the same! Charles has a powerful testimony complete with passion and inspiration. We are thankful that they were able to spend their day with us.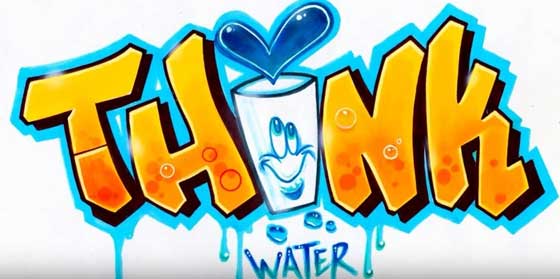 Story from the Heart: Refa One, June 2018
Another inspiring story, this time, from "Artivist" Refa One, who recently partnered with us on the "Think Water" artwork.
2nd Annual Rethink Your Drink with Lotus Bloom and Room to Bloom, May 2018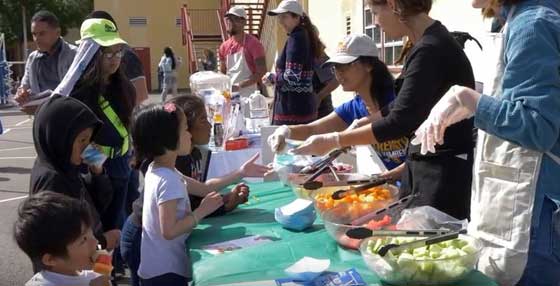 Garfield Health and Wellness Fair, May 2018
Alameda County Nutrition Services joins All In Alameda County and partners to provide resources, food and fun to the school community!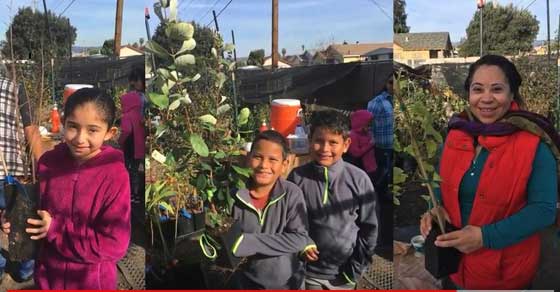 Partnering with Community Sobrante Park and Planting Justice, December 2017
Nutrition Services has partnered with Planting Justice to plant 40 trees along 105th Avenue. It may take a year or so for the trees to produce the fruit but when the trees are ready, the street will be lined with beautifully flowering trees in the spring and will provide fruit to residents by summer/fall!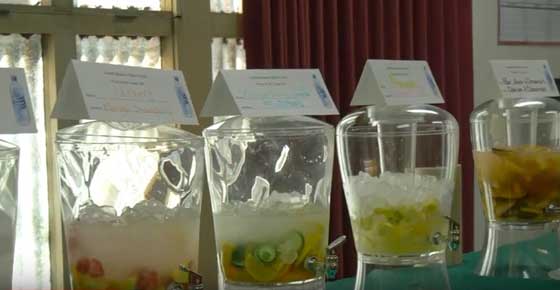 Alameda County Nutrition Services with Foothill Missionary Baptist Church, 'Water of Life" Sunday, September 2017
"Come." Let anyone who hears this say: "Come." Let anyone who is thirsty come. Let anyone who desires drink freely from the water of life. – Revelations 22:17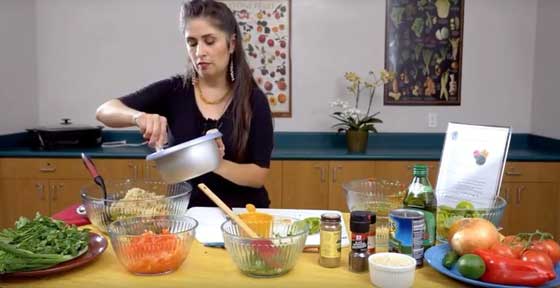 All In Food As Medicine
Alameda County Nutrition Services' role in the Food As Medicine initiative was to provide cooking classes for participants. Healthy recipes featured whole grains, for example, that participants received from partners, the Alameda County Community Food Bank and Dig Deep Farms. Click here to learn more about All In.