Alameda County Nutrition Services
OUR VISION: We envision that all people live in safe, connected neighborhoods that offer fresh, affordable foods, are choosing active healthy lifestyles and are engaged in their communities.
OUR MISSION: We promote and support healthy eating and physical activity through committed partnership with communities to reduce chronic disease and improve long-term health. ACNS is a program of the Alameda County Public Health Department's Community Health Services Division.
To reach our vision we partner with residents and community organizations to accomplish the following:
promote healthy eating and physical activity at health fairs and community events
conduct cooking and physical activity demonstrations
teach age-appropriate nutrition and cooking classes
implement safe routes to school initiatives
provide nutrition education in grocery stores
plant gardens with fruits and vegetables
develop and implement healthy food and beverage standards and wellness policies
---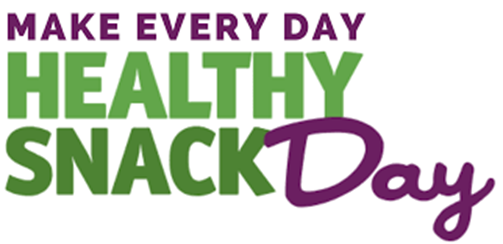 Make Every Day Healthy Snack Day is a campaign to help families learn about snacks that are healthy and satisfying for all ages. It focuses on educating Californians about how healthy snacking can be simple, tasty, and affordable.
Here are action steps you can take to help yourself and your communities Make Every Day Healthy Snack Day:
Promote the benefits of Healthy Snacks for adults, children, and families.
Learn more about healthy snack choices and share information with others.
Help young and old learn how to make healthier snack choices.
Share tasty affordable healthy snack recipes and tips.
Educate Californians on how to choose healthy snacks.
Empower Californians to take small steps to toward healthier food choices.
Encourage Californians to promote healthier lifestyles.
Whether at work, after school, or play, make it a healthy snack day!
Share healthy snack resources in your community. English | Spanish
Examples of Healthy Snacks