Health Equity & Resource Advocates

Health Equity & Resource Advocates (HERA) is BB4HE's newest initiative within the Alameda County Public Health Department's Maternal, Paternal, Child and Adolescent Health division. HERA is developing client-focused solutions with our home visitors, to address the social factors that impact the health of the pregnant women, fathers and families with young children who are receiving our services. These factors can include finances, housing, and other social determinants of health. HERA grew out of ACPHD's Prosperity Project.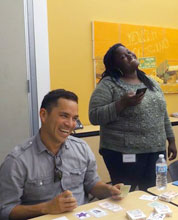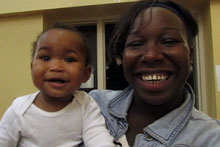 We are engaging staff and clients as experts and advocates, and working with Building Blocks Collaborative and other community partners and stakeholders, building on the work started through the Robert Wood Johnson Foundation-sponsored Prosperity Project.
This new evolution of the work represents a commitment to addressing the root causes of health within our department's existing services and moves us forward in achieving health equity in Alameda County.

Check out our Prosperity Project case study here!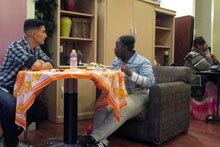 For more information or partnership opportunities email: Jesus.Verduzco@acgov.org